Oklahoma City Brain Injury Attorney
A brain injury can change your life. Both a brain injury survivor and his or her family members can face the consequences of this type of injury, with symptoms that could last weeks, months, or years. If someone else carelessly, recklessly, or intentionally caused your brain injury, that person or party may owe you financial compensation. Dan Davis Law can help you pursue justice and financial reimbursement for your injury-related losses. Our Oklahoma City brain injury attorneys are experienced, attentive, and ready to help.
Why Choose An Oklahoma City Brain Injury Lawyer From Dan Davis Law?
Oklahoma City attorney Daniel Davis is a skilled litigator with a proven track record of success. He provides dedicated advocacy for clients with a personal feel at a family-run law firm.
Our Oklahoma City injury lawyers are experienced, caring, compassionate, and attentive. We care about the families that we represent and go above and beyond to make sure their needs are met.
We don't charge attorney's fees on brain injury cases unless we secure financial compensation for the client.
Do You Need An Oklahoma Brain Injury Attorney?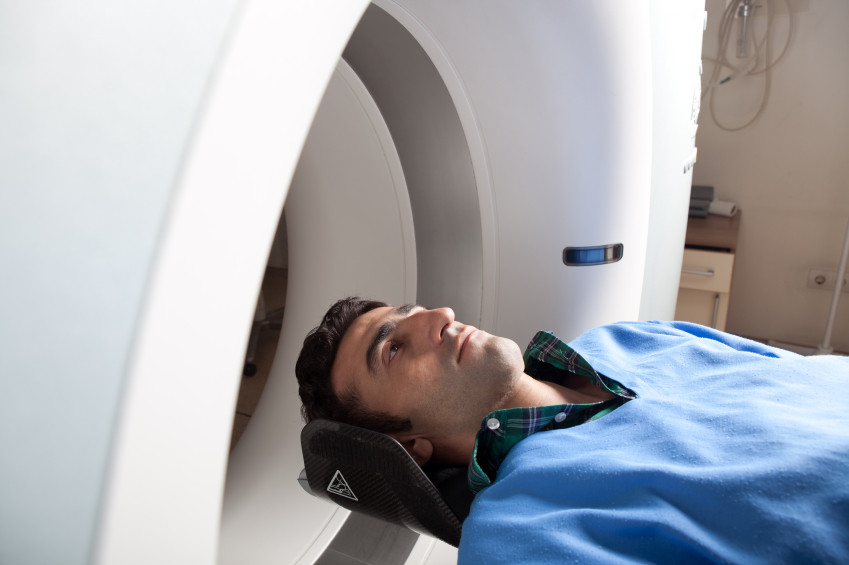 With an injury as significant and life-changing as a brain injury, do not risk your family's financial future with self-representation during the legal process. You need a dedicated and knowledgeable brain injury attorney to represent you when going up against an insurance company or defendant. Otherwise, the insurer may take advantage of you and offer less than you deserve for your brain injury case.
When you have a lot on the line – such as the ability to pay for future required medical treatments, physical therapy, and rehabilitation – turn to an Oklahoma City brain injury attorney for assistance with an injury claim. An attorney will take care of accident investigation, evidence, proof of fault, legal paperwork, expert testimony, and many other important tasks for you so that you can focus on healing from a brain injury with greater peace of mind.
What Is a Traumatic Brain Injury?
A traumatic brain injury also referred to as a TBI, is an injury from an external source that affects how the brain functions. If any source of trauma – such as a blow or bump to the head – injures the tissues or cells of the brain, this can impact how the brain works. The most common example of a traumatic brain injury is a concussion. Other types of brain injuries are swelling, bleeding, and penetrating head injuries.
What are the Symptoms of a Traumatic Brain Injury?
The symptoms experienced with a brain injury will depend on the patient, the severity of the injury, and the part of the brain affected. Symptoms may include:
Dizziness
Confusion
Headaches
Memory loss
Blurred vision
Fatigue
Cognitive challenges
Behavioral changes
The effects of a brain injury may or may not be permanent, and may be treated with surgeries, medications, and therapies, depending on the case. Each TBI is unique, and our Oklahoma City brain injury attorneys are ready for anything.
What Are Common Causes of Brain Injuries in Oklahoma?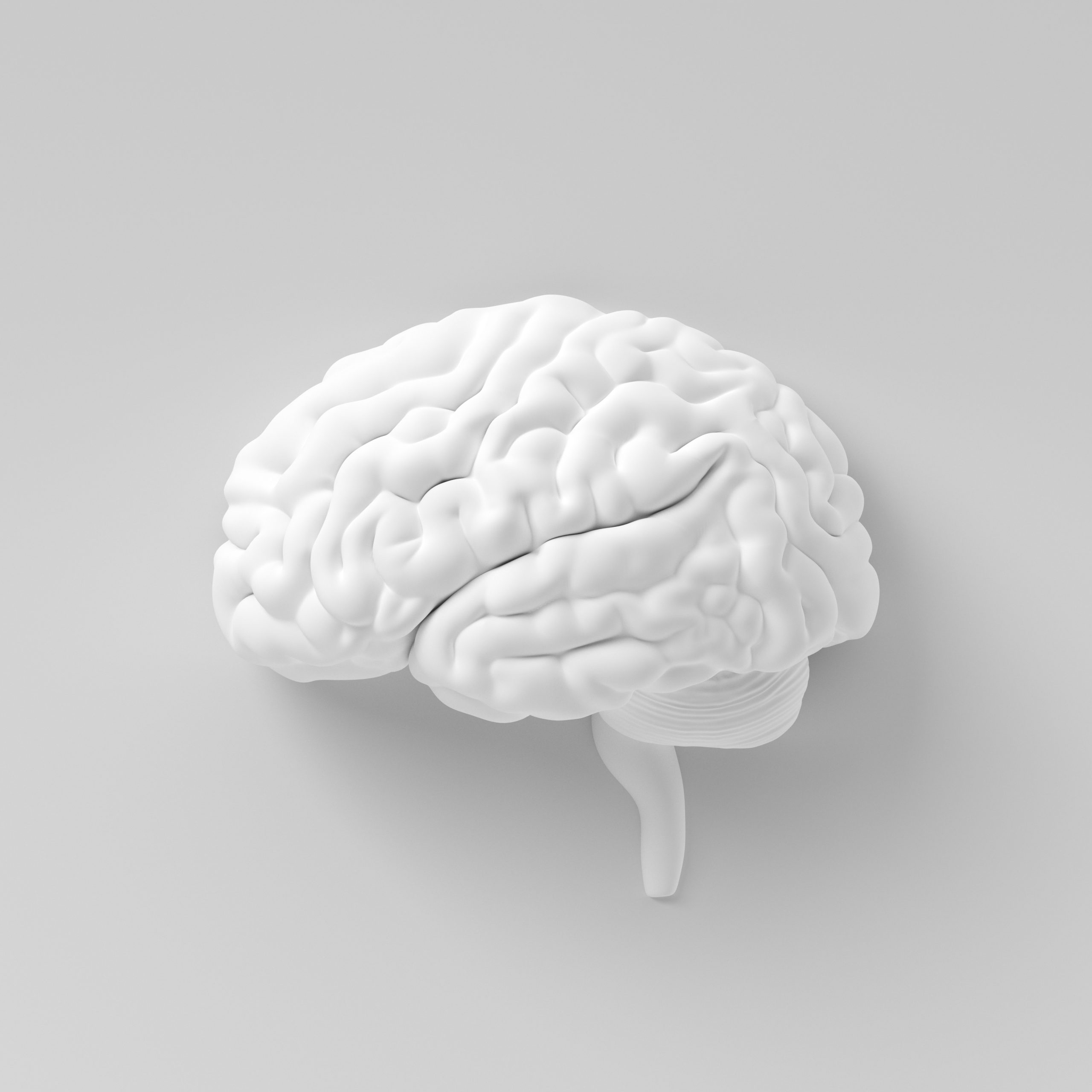 In Oklahoma, many preventable accidents can cause brain injuries. Every year, thousands of people are hospitalized for TBIs in Oklahoma, and some even require the help of an Oklahoma City spinal cord injury attorney. Yet, some of the most common causes include:
Car accidents
Contact sports
Diving accidents
Physical abuse
Criminal attacks
Anything that jolts the head or body, or causes a violent blow to the head, could injure the brain and result in a TBI.
Do You Have a Brain Injury Case?
If you believe that the brain injury you or a loved one was diagnosed with could have been prevented by one or more parties, you can file a personal injury lawsuit. The party guilty of a tort, or wrongdoing, is financially responsible for the victim's losses. For example, if someone was negligent (meaning they failed to use the appropriate amount of care) and this caused a TBI, that party must pay for related medical bills and other losses. Discuss your unique case with an Oklahoma City accident attorney to find out if you have grounds to file a brain injury lawsuit in Oklahoma. In addition, if a life was lost as a result of a brain injury, reach out to our Oklahoma City wrongful death lawyers for more legal guidance.
Contact An Oklahoma City Brain Injury Attorney From Dan Davis Law Today
At Dan Davis Law, our injury attorneys in Oklahoma City care about each client who comes to us for assistance and legal representation. If you or a loved one recently suffered a brain injury under any circumstances in Oklahoma City, contact us or call (405) 930-4210 to tell your story to an experienced and knowledgeable attorney. We will listen and let you know if you have a case. If so, we can help you with the legal process from start to finish. Request a free consultation today.