Oklahoma City Dog Bite Lawyer
If you are bitten by a dog in Oklahoma City, you have rights. At Dan Davis Law, we can help you protect them. Our Oklahoma City dog bite injury attorneys can guide you through the legal process in the pursuit of the financial compensation that you deserve. Our injury attorneys in Oklahoma City don't charge any attorney's fees unless we win. Contact us for help with your dog bite injury case today.
Why Choose An Oklahoma City Dog Bite Lawyer From Dan Davis Law?
We have over 25 years of experience pursuing Oklahoma City injury cases.
Dan Davis Law is a family-owned, family-run law firm in Oklahoma City.
Our Oklahoma City injury lawyers are motivated by a deep and abiding desire to help others.
Our attorneys have successfully recovered hundreds of millions of dollars for past clients.
We can go wherever the prospective client is for a free initial consultation.
What Are Common Dog Bite Injuries?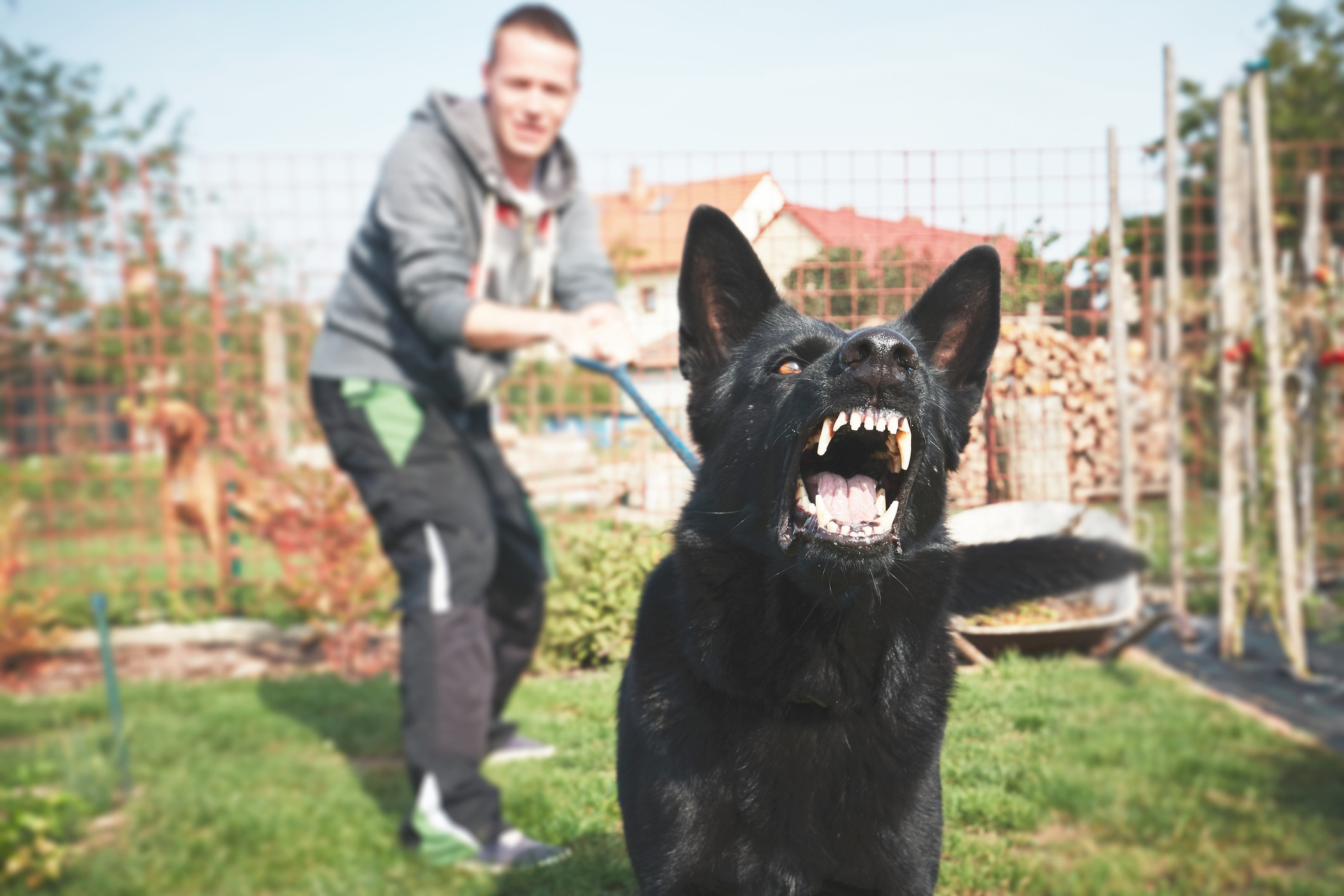 When a dog bites, the injuries inflicted can be severe and painful. Serious dog bite injuries can result in permanent physical damage and lasting psychological trauma, such as a fear of dogs. In the worst cases, such as attacks involving children, dog bite injuries can be fatal.
Some of the most common injuries associated with dogs include:
Puncture wounds
Scrapes and deeper lacerations
Soft-tissue injuries
Face and eye injuries
Hand injuries
Degloving
Evisceration
Bone fractures
Crush injuries
Permanent scarring and disfigurement
Diseases and infections
Emotional and psychological distress
Wrongful death
Victims can also suffer injuries from incidents other than bites, such as a dog jumping on them and knocking them down, resulting in the brain or spinal cord damage. If this is the case call our brain injury lawyers in Oklahoma City today. Dog-related injuries can cost thousands of dollars in medical treatments, as well as result in lost wages from missed shifts at work. In the event of a fatal dog attack, surviving loved ones will suffer funeral and burial expenses, great mental anguish, and loss of consortium.
If a fatality is involved in a dog bite case, please contact our Oklahoma City wrongful death lawyers. 
What Are Oklahoma's Dog Bite Laws?
In Oklahoma, a dog bite injury victim can hold a pet owner financially responsible (liable) for related medical bills and property repairs in most circumstances. Oklahoma has a strict liability dog bite statute, meaning that pet owners are responsible for the injuries and losses of their dog's cause – as long as the dog attacked without provocation and the injured person had a lawful right to be in the place where the incident occurred.
In Oklahoma, it is not necessary to prove that the owner knew or had reason to know of the dog's propensity for viciousness to hold the owner accountable for the bite injury. In a state that uses a one-bite law (§4-42.4)
, on the other hand, this is a requirement before an injured victim can hold a pet owner liable. As long as you were not trespassing on private property and did not provoke the dog, you are eligible for financial compensation from the pet owner in Oklahoma (or, more often, the owner's insurance provider).
See how a dog bite injury can also be related to an Oklahoma City premises liability case, and how a premises liability lawyer in Oklahoma City can help.
What Should You Do After a Dog Bites You?
Get the pet owner's name and contact information.
Talk to eyewitnesses for statements.
Report the dog bite injury to your local county health department or animal control office.
Call the police if the situation is an emergency.
Go to a hospital in Oklahoma City immediately.
Follow your doctor's treatment orders.
Take photographs of your injuries as they heal.
Keep copies of medical bills, pay stubs, and receipts.
Call the pet owner's homeowners insurance company to file a damage claim.
Contact an attorney if you have any trouble obtaining fair financial compensation.
Contact An Oklahoma City Dog Bite Lawyer Today
If you or a loved one has recently been bitten by a dog in Oklahoma City, we can help you bring a cause of action against the pet owner or another party in pursuit of financial compensation for your past and future losses. Schedule a free consultation by contacting us or calling (405) 930-4210 to learn more about how we can help you with a dog bite injury claim. These are serious incidents that require serious attorneys. Dan Davis Law is here for you in your time of need.