Oklahoma City Motorcycle Accident Attorney
Motorcycle accidents can cause serious and debilitating injuries. Motorcyclists have hardly any protection from impacts on the ground and other objects in collisions. Unfortunately, this can result in life-changing physical injuries and psychological trauma for injured motorcyclists. At Dan Davis Law, we are dedicated advocates for accident victims, and our Oklahoma City motorcycle accident lawyers will look out for you and your best interests throughout the recovery process. We can meet you at your home, the hospital, or wherever is most convenient for you during a free case consultation.
Why Choose An Oklahoma City Motorcycle Accident Attorney From Dan Davis Law?
We have more than 25 years of experience handling motorcycle accident claims.
We have won millions of dollars for our clients in Oklahoma City's personal injury cases.
Our Oklahoma City injury lawyers provide a personal touch, caring lawyers, and attention to detail.
We are a local, family-owned, and family-run law firm in the heart of Deep Deuce, OKC.
We don't charge for our legal services unless we win your case.
When Do You Need an Oklahoma Motorcycle Accident Lawyer?
Unfortunately, it can be difficult for those who are hurt in motorcycle accidents in Oklahoma to get the justice and financial compensation that they need, as opposed to Oklahoma City car accident cases. Auto insurance companies are well-versed in saving money on claim payouts. It often requires assistance from a personal injury lawyer to get an insurance company to pay what a client requires. Hiring a motorcycle accident lawyer to represent you can allow you to go up against insurance claims adjusters and negotiate for fair and full financial compensation. In addition, your personal injury lawyer in Oklahoma City can take care of difficult tasks such as evidence collection and claims filing while you concentrate on getting better.
What Causes Motorcycle Accidents in Oklahoma City?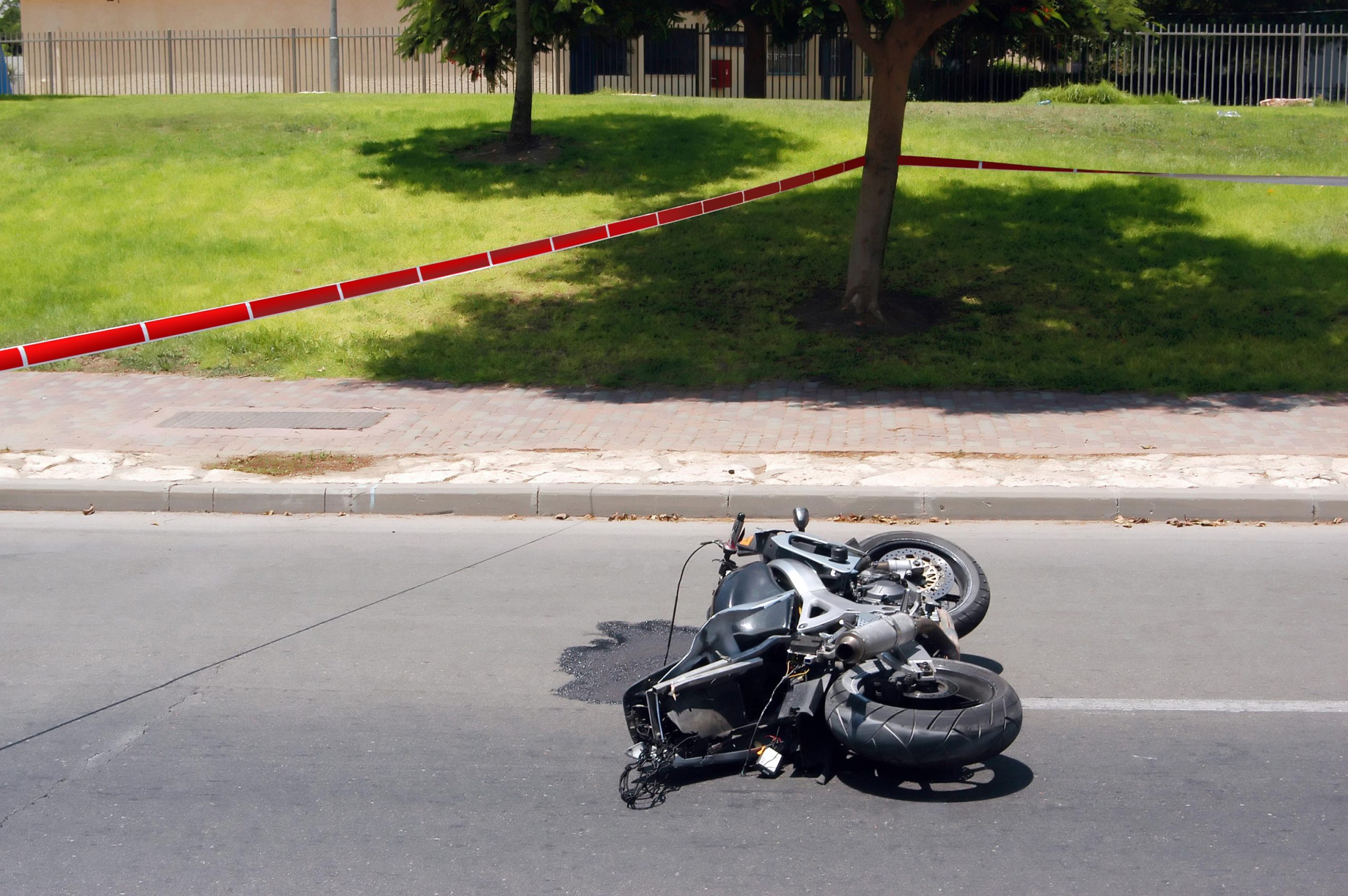 Most motorcycle accidents in Oklahoma City trace back to negligence. Negligence (§76-5) is the failure to act with enough care, resulting in injury or harm to others. Many different acts of negligence can ultimately end in motorcycle accidents – especially driver errors. If there is proof that your motorcycle accident was caused by a negligent or reckless driver, his or her auto insurance company is responsible for your injuries, medical bills, and other losses. Common examples of driver errors that result in motorcycle wrecks are:
Distracted driving
Failing to keep a proper lookout
Speeding or reckless driving
Drunk or drugged driving
Running through intersections
Weaving in and out of traffic
Failing to yield the right-of-way
Making unsafe left-hand turns
Tailgating
Dooring
Aside from driver error, other common causes of motorcycle accidents include auto part defects, road hazards, and unfortunately involvement in truck accidents in Oklahoma City. Identifying the cause of a motorcycle accident is necessary for Oklahoma before you can file an insurance claim, as liability goes to the party at fault for the wreck.
In Oklahoma, even if a motorcyclist is partially responsible for causing an accident, he or she can still recover financial compensation under the law of comparative negligence. However, the amount of fault allocated to the motorcyclist will reduce his or her financial recovery by an equivalent amount.
What Compensation Is Available for a Motorcycle Accident in Oklahoma?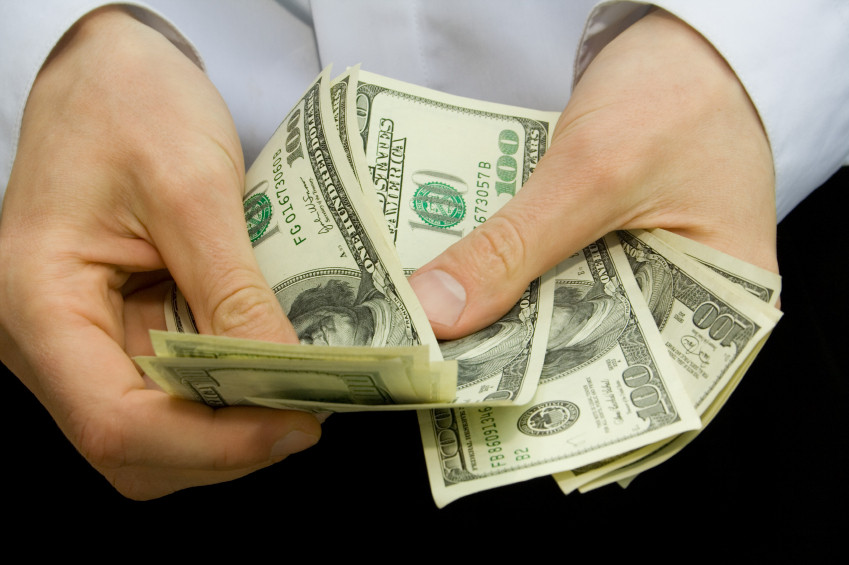 Filing an insurance claim or using an accident lawyer in Oklahoma City for a motorcycle accident can result in financial compensation awarded for your current and future losses. This can allow you to pay your bills and move forward with less financial stress after a collision. You may be eligible for financial compensation for losses such as your medical care, motorcycle repairs/replacement, lost wages, pain and suffering, wrongful death benefits, and more.
If you are suffering from catastrophic injuries, don't hesitate to contact our Oklahoma City brain injury attorney and OKC spinal cord injury lawyers as well.
Furthermore, if life is lost in the accident, a wrongful death attorney in Oklahoma City can accurately evaluate your case so that you understand how much it is worth before you negotiate an insurance settlement.
Contact a Motorcycle Accident Lawyer in Oklahoma City, Oklahoma Today
If you've been injured in a motorcycle accident in Oklahoma City, contact the local lawyers of Dan Davis Law for assistance and information. We stand with motorcyclists and can help you navigate the legal process in pursuit of justice and maximum financial compensation for your injuries. Our Oklahoma City motorcycle accident attorneys will guide you and your family through the process of holding one or more parties accountable for your crash. Please contact us or call today at (405) 930-4210 for a free consultation.