Oklahoma City Personal Injury Attorney
If you get injured in a car accident, slip and fall accident, workplace disaster, or another type of preventable accident, you may be entitled to financial compensation from the person or party who caused your injury. Although this is a difficult and overwhelming time in your life, you are not alone. An Oklahoma City personal injury attorney at Dan Davis Law can help you pursue the financial compensation and justice that you deserve using aggressive legal strategies. We can help you move forward with your life.
Why Choose An Oklahoma City Personal Injury Lawyer From Dan Davis Law?
We have spent over 25 years providing legal representation to help injured accident victims recover and move on. We are driven by a deep interest in helping others.
Our law firm is local to Oklahoma City. We are a family-owned and family-run firm located in the heart of Deep Deuce.
Our personal injury lawyers have successfully obtained hundreds of millions of dollars in settlements and jury verdicts for past clients.
We operate on a contingency fee basis. This means we only charge a fee for our services if we secure financial compensation on the client's behalf.
Why Do You Need a Personal Injury Attorney?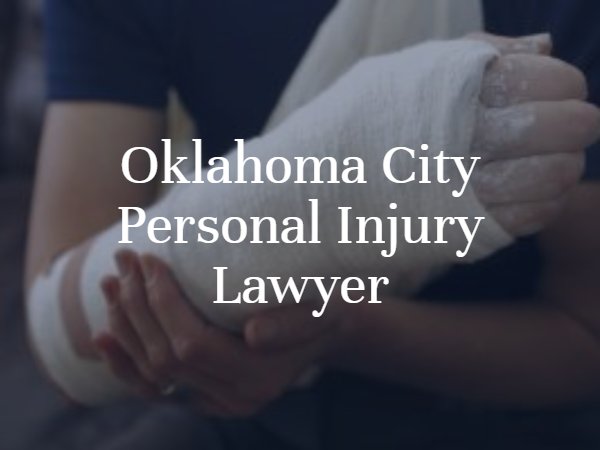 Going through the legal process of obtaining financial compensation for your medical bills and other losses might be the last thing you wish to do as an injured accident victim. If you choose to hire an attorney, this can immediately remove the legal burden from your shoulders. You can rest, relax and focus on healing from your injuries while your lawyer handles matters such as accident investigation, eyewitness interviews, evidence collection, and settlement negotiations. While most personal injury cases in Oklahoma settle, an attorney will also have the power to take your case to trial, if necessary, for maximum financial compensation for your losses.
What Is a Personal Injury Claim in Oklahoma City?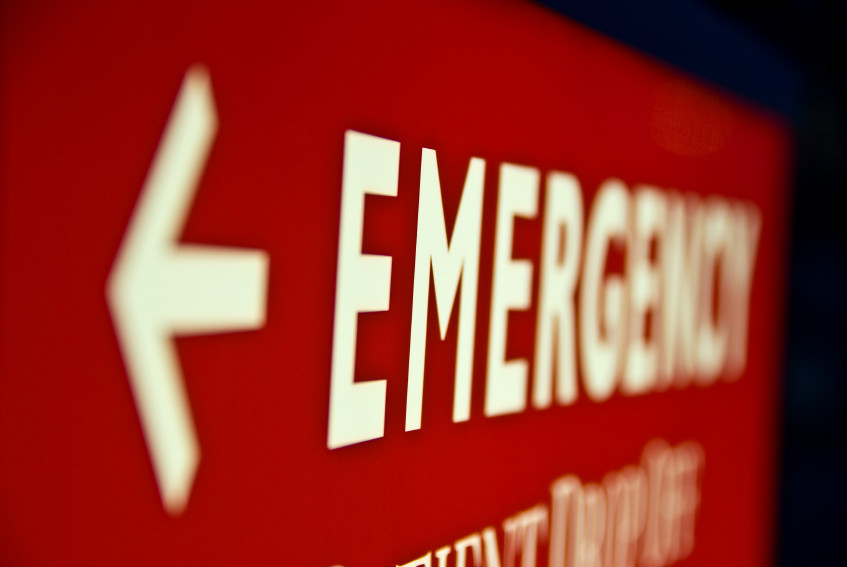 A personal injury claim in Oklahoma is a civil lawsuit filed against one or more parties for inflicting injury or harm against a victim. Most personal injury claims are based on the legal theory of negligence. If someone is negligent, that person or entity has failed to use a reasonable or required amount of care, resulting in harm to others. Negligence is particularly important to prove if you were involved in an accident with a commercial truck, which a truck accident lawyer in Oklahoma City will help you to prove. To have grounds to file a personal injury lawsuit, there generally must be evidence of the four elements of negligence:
Duty of care: A legal or ethical obligation to act with an appropriate amount of care, such as the duty that all drivers have to prevent car accidents.
Breach of duty: Any action or omission that goes against the duty of care, or something that a reasonable and prudent party would not have done in the same or similar circumstances.
Direct cause: Proof that the defendant's breach of the duty of care was the direct cause of the victim's injuries or claimed losses.
Damages: Specific, compensable losses were suffered because of the defendant's negligence. Common damages include lost wages, property damage, and medical bills.
An attorney will carefully review the facts of your individual case to determine if you can base a claim on negligence or a different legal theory, such as strict liability, intentional wrongdoing, or breach of warranty. A personal injury attorney can successfully guide you through the legal process that is suited to your unique situation and needs, then help you collect evidence to meet your burden of proof.
What Types of Compensation Are Available For Personal Injury Claims?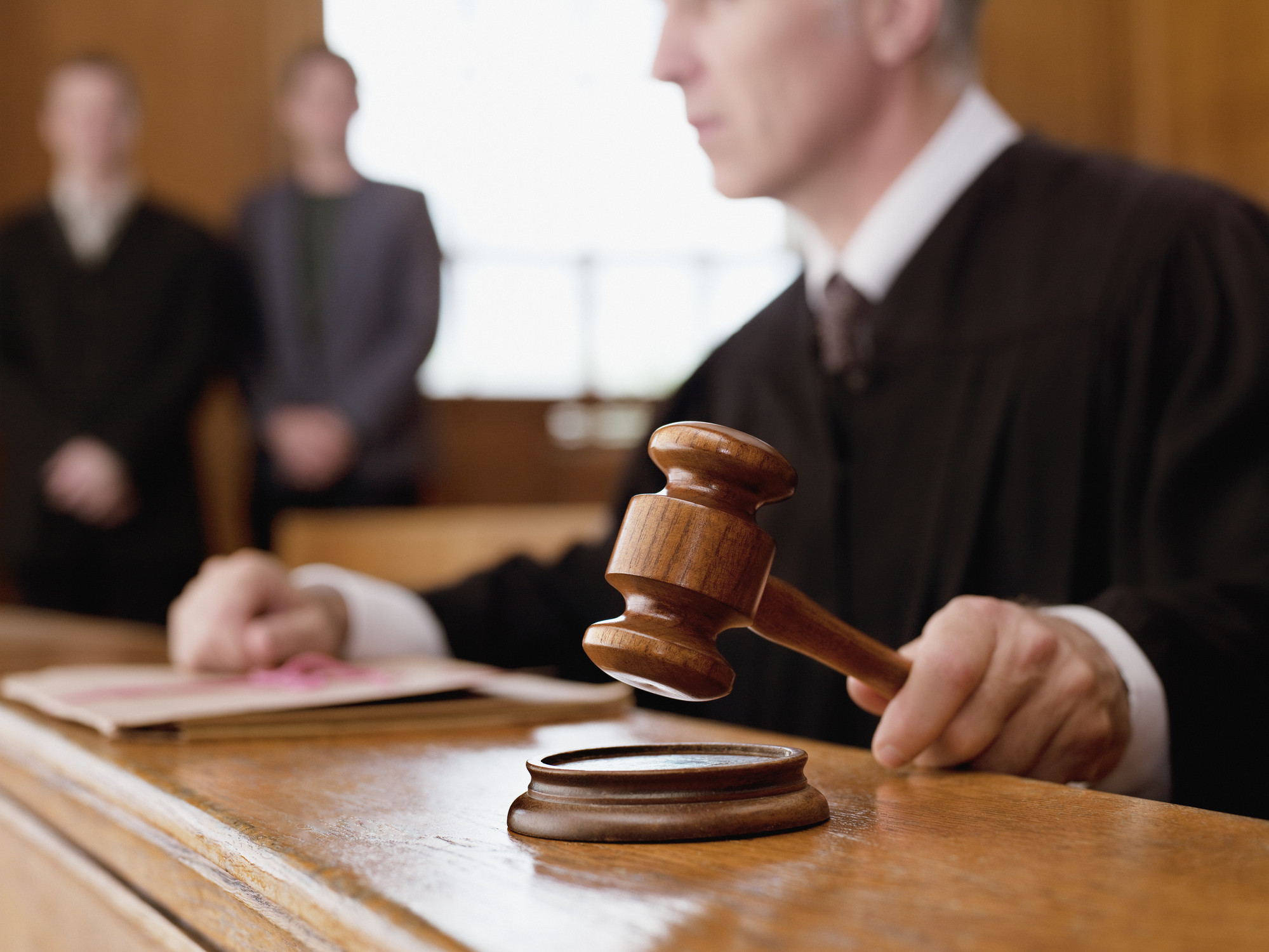 In Oklahoma, an injured accident victim may be eligible for damages, or financial compensation, for their losses. This includes both economic (tangible) and non-economic (intangible) losses. If you or your attorney can show the defendant is at fault for causing your losses through negligence or other grounds, you could recover damages for the following:
Medical expenses
Lost wages and future capacity to earn
Personal property damage
Travel costs
Other out-of-pocket expenses
Physical pain and emotional suffering
Mental anguish
Loss of consortium
Funeral and burial reimbursement, if applicable
Punitive damages
The damages that are available for your personal injury case will depend on how the accident and injury have impacted your life. If you are a victim of a brain injury or spinal cord injury in Oklahoma City, for instance, you may be eligible for compensation for your ongoing medical treatments, surgeries, rehabilitation, and therapy. An attorney can assess the value of your particular case for you before you accept a settlement from an insurance company.
What Are Common Types of Personal Injury Cases In Oklahoma City?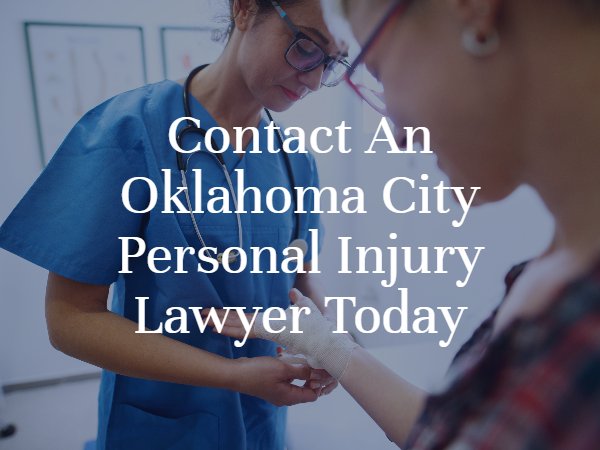 Personal injury law is a broad field that encompasses many different types of accidents and injuries. The law imposes a duty on everyone not to put others in unnecessary danger – leading to many opportunities to file personal injury lawsuits if one or more parties violate this duty and cause an injury or death. Certain types of incidents more commonly result in personal injury claims and require more attention and the assistance of an Oklahoma City accident lawyer.
Some of the other most common types of personal injury cases filed in Oklahoma City are:
Trucking accidents
And more
These are all cases that we accept at Dan Davis Law in Oklahoma City, Oklahoma. We can help you work through your personal injury case using proven legal strategies and negotiation tactics to achieve the best possible results on your behalf. Our qualified personal injury lawyers are dedicated to your recovery and compelled by a desire to help you move forward. In addition, if someone's injury results in the loss of life, our Oklahoma City wrongful death attorneys are equipped to handle the case.
Contact An Oklahoma City Personal Injury Attorney Today
It can be critical to your case and future to get the help of an experienced personal injury lawyer in Oklahoma City as soon as possible after an accident. You can trust that an attorney will work for you – no one else – and strive to obtain maximum financial compensation on your family's behalf. Your lawyer can help you negotiate with an insurance company that might otherwise take advantage of you, as well as give you advice that you can trust for how to pick up the pieces after an accident.
If you or a loved one has been injured in an accident in Oklahoma City, contact Dan Davis Law to find out how we can assist you. We are an experienced and hardworking team of personal injury lawyers. Contact us today at (405) 930-4210 for a free consultation about your case.